OUR PRODUCT
Shenzhen Grenergy Technology Co.,Ltd, have always been dedicating to supply customers' customized requirement for the whole set storage power solution all around the world.
OUR SERVICE
FOXTECH BRINGS YOU MORE GREEN ENERGY LIFE
Professional research and development and sales and manufacturer of rechargeable lithium iron phosphate battery pack.
henzhen Grenergy Technology Co.,Ltd established in 2010, with over 200 employees, factory scale over 10000m², is a reliable and experienced National High-tech Enterprise of lithium battery module, energy storage system and battery management system, offering research, development, production and sales service.
READ MORE
READ MORE
OUR SERVICE
Professional research and development and sales and manufacturer of Rechargeable LiFePO4 battery pack.
PRODUCT INQUIRY

The customer informs the required form factor, performance specifications, life cycle and compliance requirements.

DESIGN TEAM

The design team has been involved from the beginning of a project to ensure a customized design product that best suits customer needs.

QUALITY MANAGEMENT

In order to provide a high-quality structure, we maintain an effective quality management system.

MASS PRODUCTION

Once the prototype is verified in terms of form, function and requirements, production is the next stage.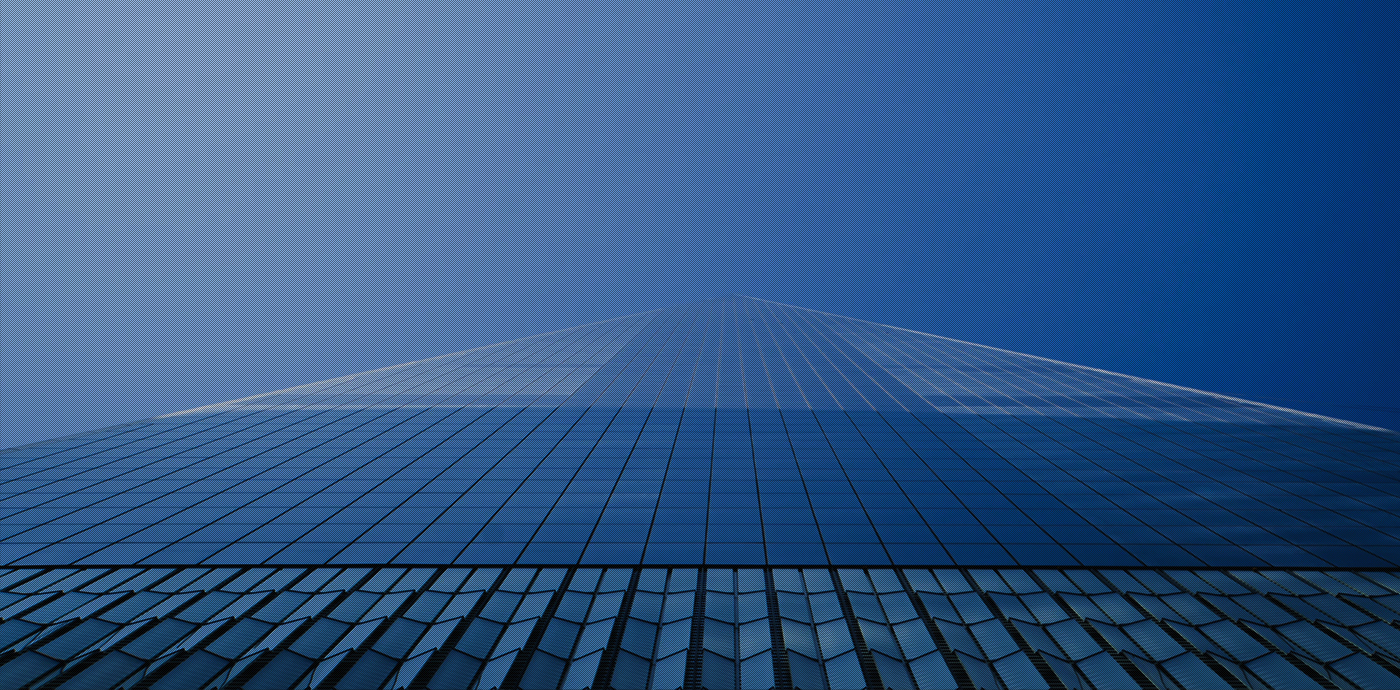 Shenzhen Grenergy Battery Co., Ltd, is a subsidiary company of Shenzhen Grenergy Technology Co., LTD. The company founded in 2010, is a professional and reliable national Hi-tech enterprise of intelligent and clean energy products and solutions
The Company is located in Shenzhen with factory area over 10000m² and employees more than 500 people. Grenergy has a strong and professional R & D team with more than 15 researchers and a well-equipped laboratory for battery testing.
2010

Company establishment
READ MORE
OUR CASE
Company has passed ISO9001:2015, ISO14001:2015,ISO45001:2018 quality management system, CE, FCC, UN38.3 certification.